One of the best ways to welcome the coming season into your home is to start at the door - literally! Putting a wreath on your front door can not only invite in the season, but also to your guests!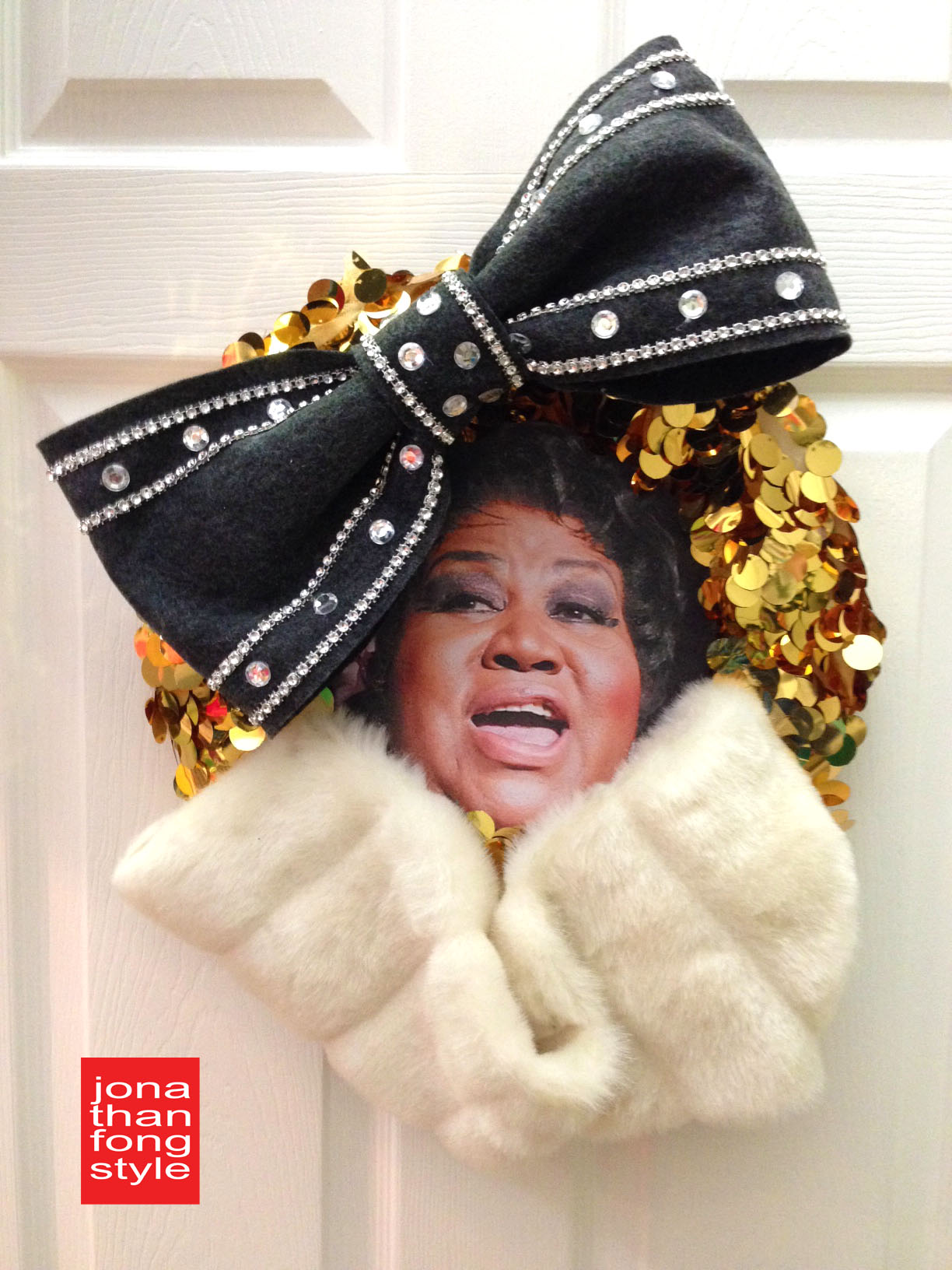 There are a lot of wreaths out there (amazing wreaths!) that just give you everything - flowers, berries, pine cones, scents, letters. You name it, it's out there. However, seasons tend to change up pretty quickly these days and while a super decorative wreath is totally GORG on a large house with a lovely walkway and possibly a few lovely potted plants and a welcome map in script with "Welcome friend" at the door, unfortunately, does not have the same appeal on the front of my small New York apartment door with the current "What??" mat outside. (Actually that mat was soo last year, this year my mat just reads"Yes??")
With this being said and the winter season approaching there are talks of moi hosting some dinners and get together's at my place in the near future. So now is a good time to start making the place more inviting and seasonal we'll say.
Now I did mention that I live in a building in NYC so obviously my apartment is small and in charge which means where there is a lack of storage we have to substitute with creativity. I would love to have some large door wreath and decor to bring out every holiday, my place lacks the basement-attic-closets needed to maintain such luxuries.
Instead, I love to find a way to incorporate the seasonal changes while A) not breaking the bank and B) making it as simple and DIY friendly as possible.
There are tons of great examples out there of pretty yet simple wreaths to create. Here are some examples of the ones I like best and that I will be deciding among when I make my own this year. Take a peek at these lovely inspirations and let me know which one you like the best.
When I have created my sweet masterpiece I will post-it for all to see!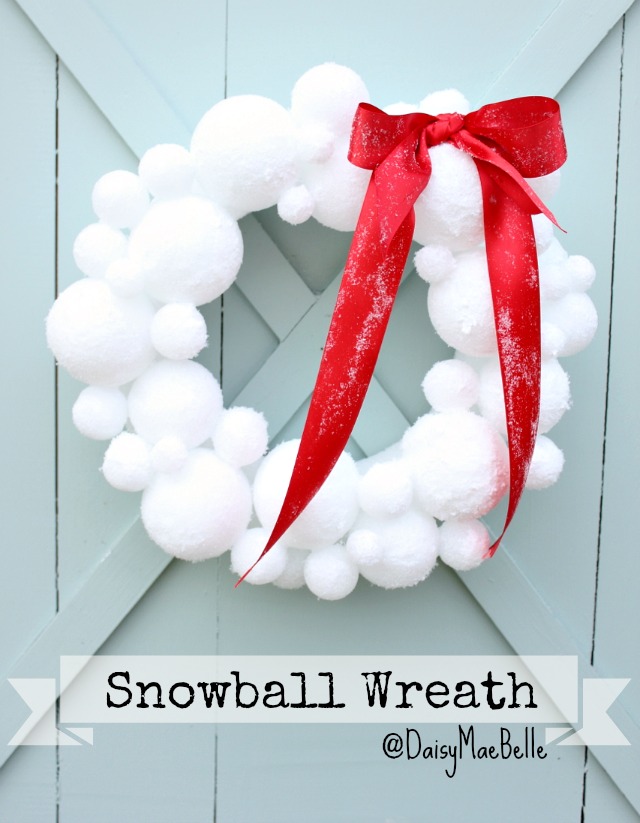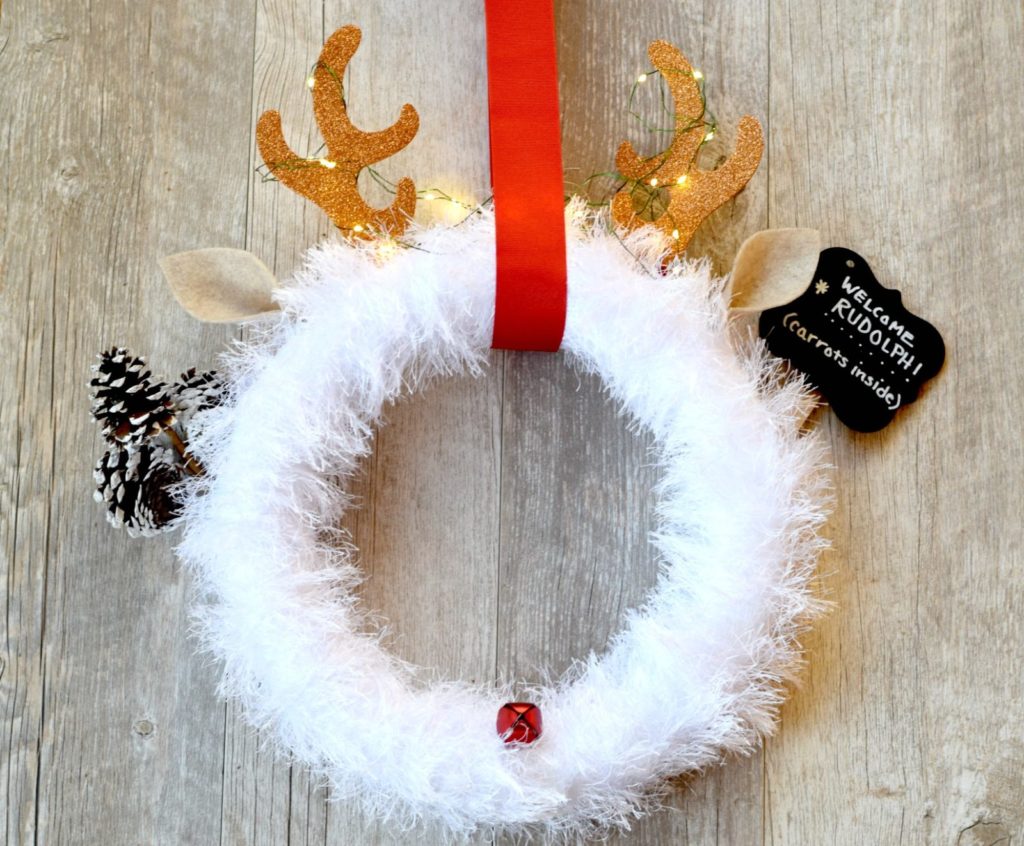 OK, so this isn't a very fallish
wreath
, but it is super cute!
A quick list of items to make a wreath with, most you can find right at your Dollar Store:
yarn
leaves
balls / ornaments
feathers
wire hanger
felt
hot glue
led lights
pine cones
paint
How about a couple of my biggest fears - wreath fail!
**giggle**
Fun fact:
Do you know the origin of the wreath? Here is what the internet says-
The word '
wreath
' is derived from an English word
meaning
to twist, such as in a circle. Some believe that initially
wreaths
were hung on doors in Ancient Rome to represent victory. In Christianity, the Christmas
wreath
was used to symbolize Christ.
Have you created an awesome (or awesomely bad) wreath? Share it with us!